We take pride in ourselves by providing "ONE STOP SOLUTION" to our customers from sourcing, blending, repackaging and logistics & warehouse chemicals and metal powders.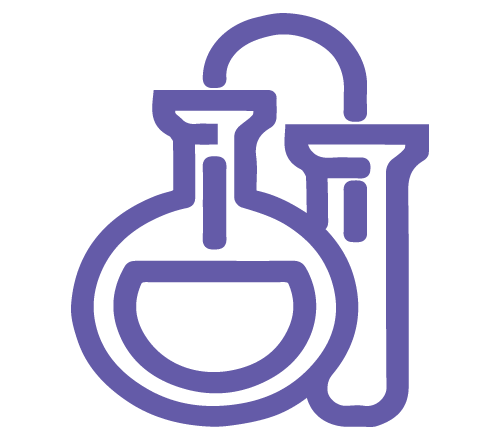 Blending Services
Gasochem International offer chemical blending services to produce products to your exact specifications.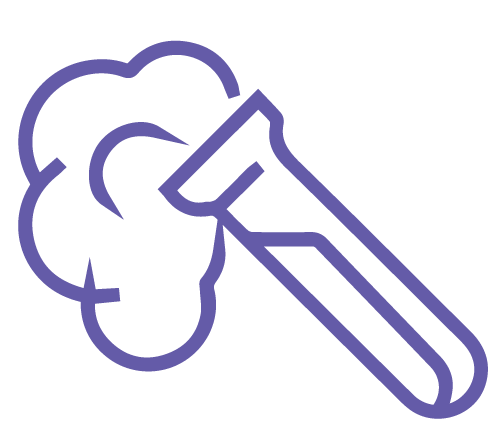 Sampling
Have you heard of a saying "First Impression is the last Impression"? Getting sample is the first step of winning ...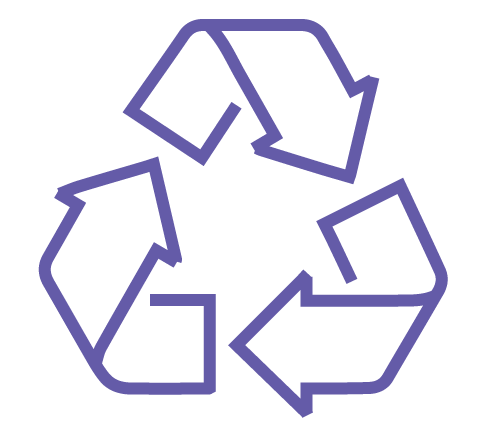 Custom Packaging & Labelling
At Gasochem International, we have an exceptional set-up that allows us to .....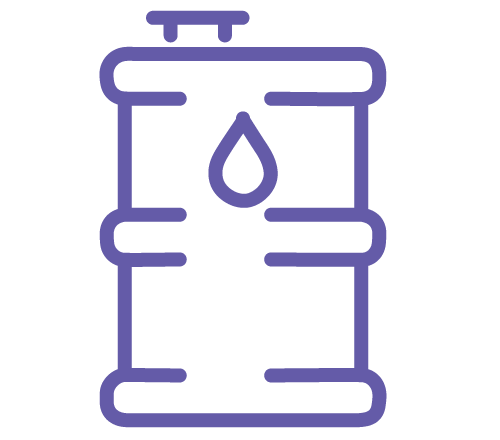 Tote & Drums Filing
Gasochem International has the capacity to unload road tankers, ISO, tankers, and railcars into both totes and drums.....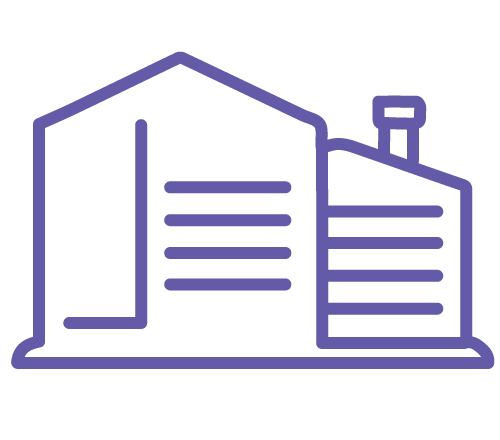 In/Out Warehouse
Gasochem International strives to achieve "Responsible Distribution" guidelines and recognize ...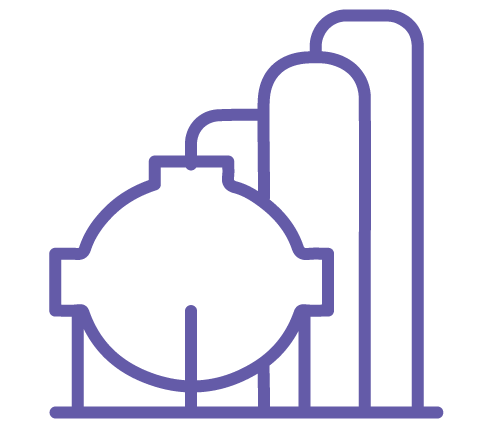 Tank Storage
Gasochem International's partner facility has storage tanks which can store hazardous and non-hazardous .....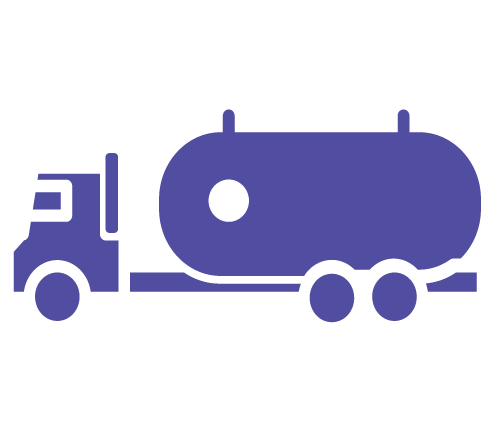 Transload Scrubbing
Gasochem International's partner facility has scrubber that can clean the rail car tanks after unloading the material and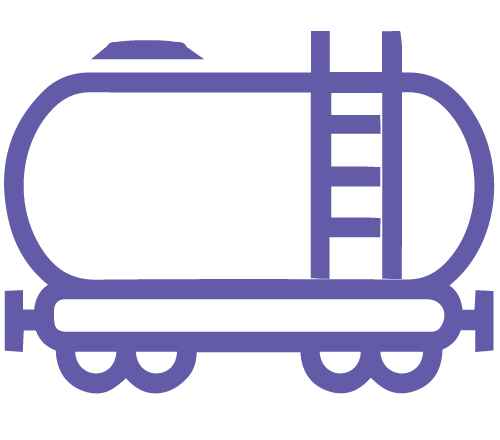 Rail Transloading
Gasochem International's partner facility have rail tracks inside the facility which makes it easy for our clients to ....
For any of your services needs please contact [email protected]
Blending and Storage Facility
440 N Johnson St, Alvin, TX 77511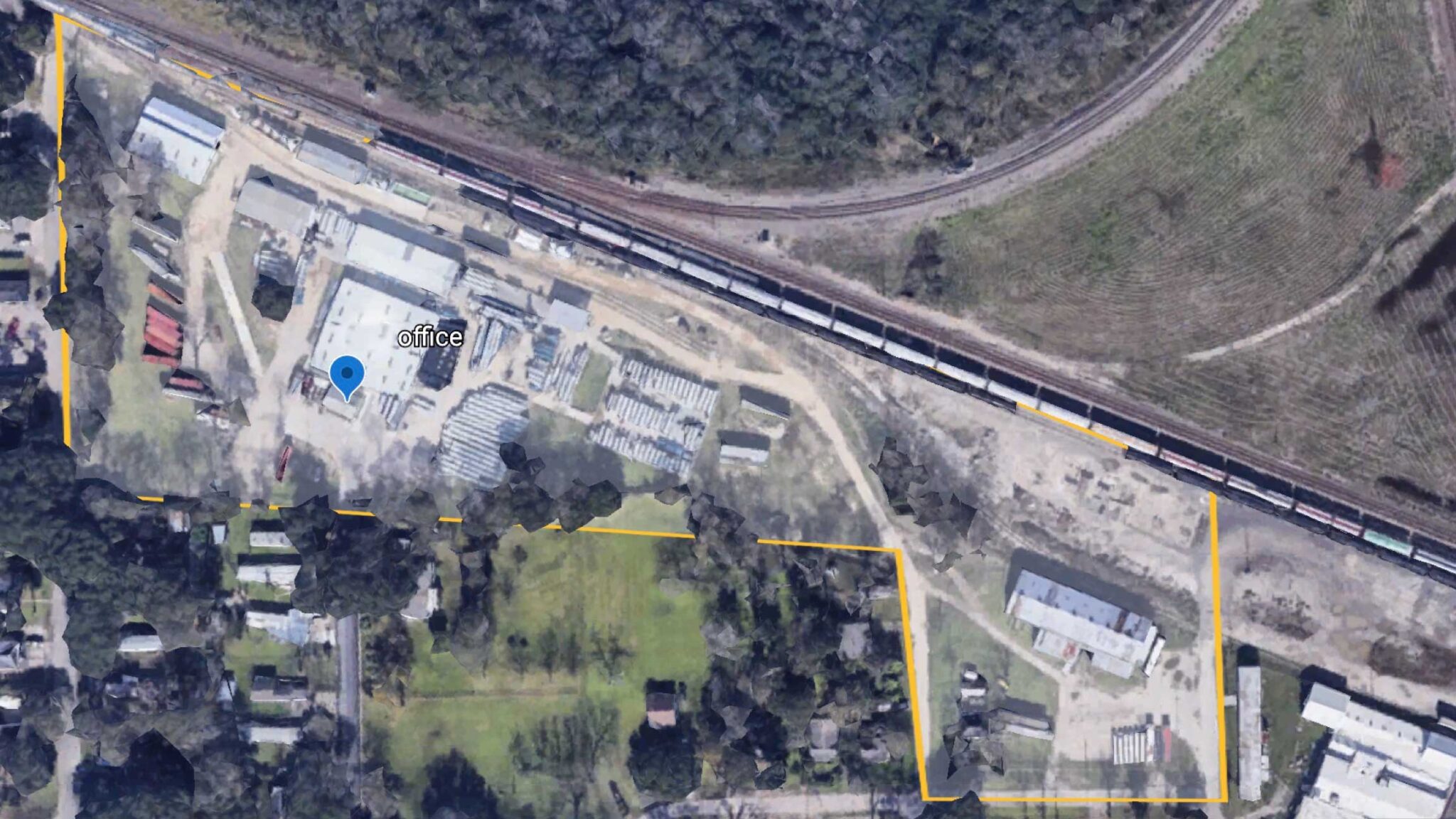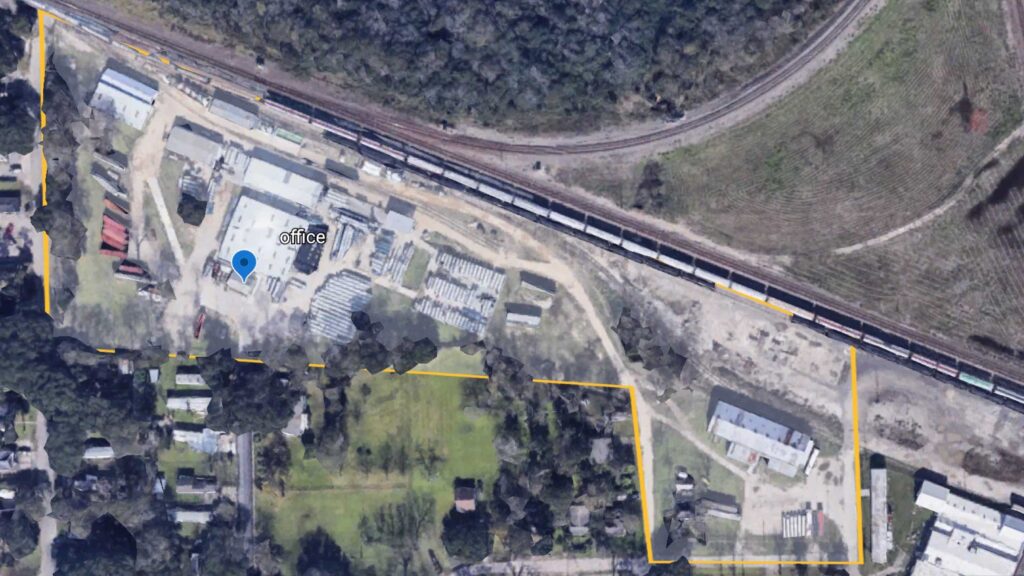 " Schedule a 15 mins free consultation call with us"
Give us an opportunity to help you resolve your current challenges