One Stop shop for Chemical

Distribution
Our Mission is to provide sustainable, innovative and quality solutions that contribute to improve our environment and serve our stakeholders
Gasochem
We

Redefine

Chemical Distribution
Bulk Supplier and Toll Manufacturer of Specialty Chemicals, Food Ingredients and Metal Powder for more than 40 years
Gasochem International has over forty-five years of chemical manufacturing experience and technical expertise, coupled with a proven track record in providing quality specialty chemicals, food ingredients, and metal powders as and when required, Gasochem International is an ideal Bulk supplier and Toll service provider. Outsourced manufacturing can save money in a number of ways. It cuts the cost of maintaining production facilities, purchasing raw materials, hiring labor, and ensuring regulatory compliance…..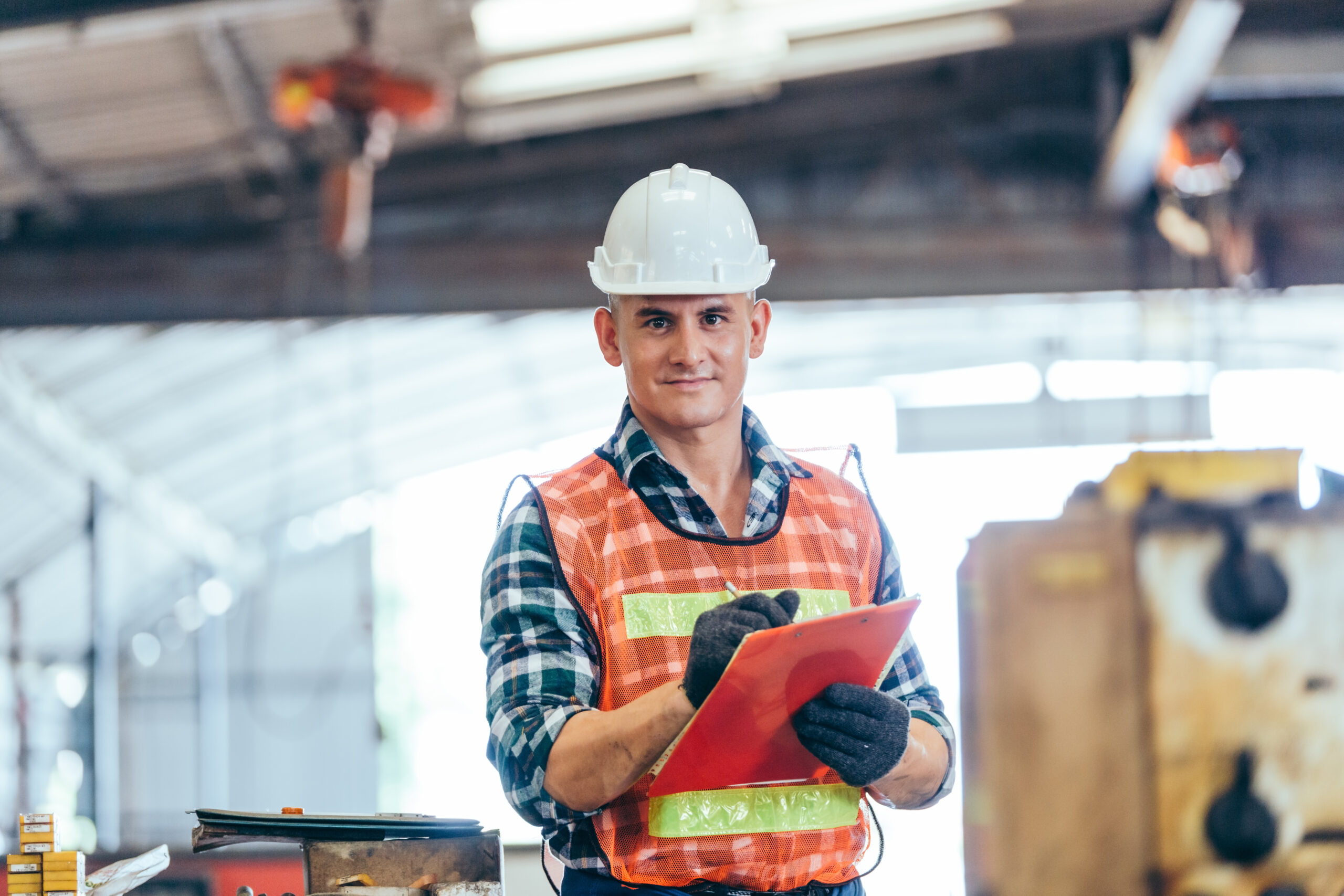 Our products are purchased from

'approved manufacturers'

through a rigorous vetting process to exacting, detailed specifications.
Learn more about our principles, our dedication, and our passion for offering you the best services and solutions across a range of sectors by watching our images, videos.
Work with

Us
Give us an opportunity to help you resolve your current challenges